Improve the shopping experience of your professional customers
The B2B eCommerce portal that improves your relationship with your customers
Provide your customer with availability and delivery time at the time of purchase. Reports the status of their orders and invoicing at any time.
Offer your sales team a tool that helps them achieve better results, obtaining information and placing orders in real time.
Help your customer to sell
Provide your customer with a digital catalog with estimated retail prices and delivery times, on which they can make offers and place orders for the end customer.
The tool to improve your customer relations
Access to promotions and news
ADVANTAGES OF USING AVANT
Streamlines communication and sales process
Integrate all your sales on any device
With Avant B2B you can synchronize order management across all channels.
Your customers can also place their regular orders and queries conveniently from any device and location, without depending on schedules or sales visits.
Fully integrated with Quartup ERP
Avant B2B is fed by all the information you have in your ERP, which allows you to optimize and streamline all processes, avoiding having to enter information several times and minimizing errors.
In addition, you have all your invoicing and accounting automated!
Better service in real time
Your customers can consult in real time the availability and personalized price of items.
Improve service quality, reduce costs, and avoid errors in order entry and transactions.
Organized by Categories, Subcategories, product variations (parent/child products), related products and product attributes (sizes, colors, sizes,…). Complete product sheet with descriptions, specifications, pictures and videos.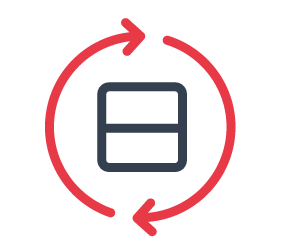 Real-time stock information and product availability dates.
Order history, delivery details and repeat orders for recurring purchases, as well as the possibility to download invoices and consult pending payments.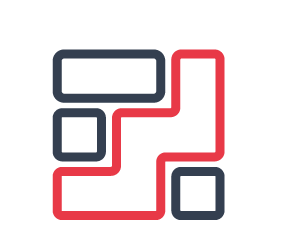 You can change colors, backgrounds, logos, typography, photographs and anything else you need to make the tool as respectful as possible with your corporate image.
Accepts POS and Paypal payments at checkout or from the Invoice History.
Order entry with end-user view (RRP rates, product information, prices, stocks, availability date, …)
Product search by code, description and category, as well as an advanced search by product characteristics.
Transmit directly to your customer your latest news and offers through Avant.
Presentation of the different product prices and quantity discounts (PVD, PVP,…) as well as prices agreed with the customer.