The cloud-based Point of Sale Terminal integrated with Quartup ERP
It manages the sales process through an interface accessible to store operators, from the creation of the document to the collection and printing of the corresponding invoice.
Adaptable to any type of device
It simplifies selling and allows you to focus on customer service.
It allows you to turn any device with a browser into a sales terminal.
All processes can be performed without the need for a physical keyboard.
Increase sales by turning any device with a browser into a retail terminal
Personalization of different printed documents
Permission management according to profile.
Real-time stock and availability of products and data sheets
Simplify the sales process with a TicketBAI-ready system.
New easy, agile and error-free digital invoicing system to manage the invoicing of businesses in the Basque Country.
Trust your invoicing and the management of your business to Quartup, a provider  100% approved by the Basque Country Tax Authorities.
Get to know in detail dates, deadlines, procedures, subsidies and penalties of TicketBAI.
Everything you need to manage your business conveniently anytime, anywhere.
Highly intuitive and responsive design
We offer you a customized training and consulting plan to help you in the implementation of your business solution.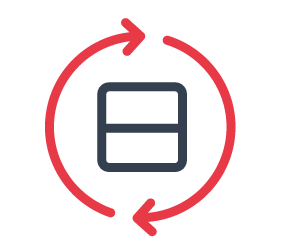 Multi-store and multi-box
Control your warehouse, orders, invoices, purchases and accounting from your smartphone or tablet. Intuitive and adaptable design.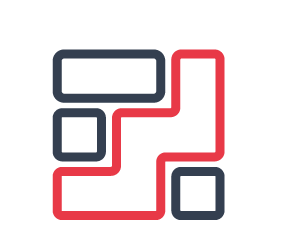 Create your own favorites menus, customize listings and reports to your needs, share relevant information by adding your own comments, tags and attachments.
Product and customer search engine
Solve any questions you may have through our online support material or through our helpdesk (ticketing, chat or telephone).
Parked tickets, return vouchers and gift vouchers
Automatic updates of improvements, product evolutions and legal or regulatory changes.