Customer Support Software
Customer service, ticket management, incident management and communications system that provides a comprehensive view of the steps taken with customers, facilitating the work of the support team.
Management of tickets, incidents, communications and customer service.
Simple and fast to deploy Cloud application
Multichannel and multidepartmental interaction.
Adaptable and scalable to the needs of the service.
Offer unified, personalized and fast answers to your customers' queries. your customers.
A unified collaborative ticketing and communications system that provides a comprehensive view of customer transactions.
Offer your customers the best support
A single workspace for customer service management
All incidents and conversations with customers can be converted into tickets regardless of the channel they come from.
Facilitates the work and increases the efficiency of support agents
Collaboration tools make it easier to track, prioritize and respond to customer interactions.
Automatiza el proceso de resolución de casos
Assigns the ownership of each query to guarantee a personalized service and establishes management categories in order to be able to provide a type of response adapted to each need.
Benefits of Quartup Helpdesk
Distribute your team profiles according to their team roles.
Configurable categorization
Segment, filter and display what interests you most in your control panel.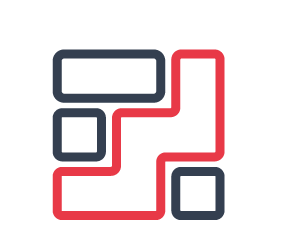 Easy to use and customize
Create your own filters, categories and management system.
Control your customer service from your smartphone or tablet.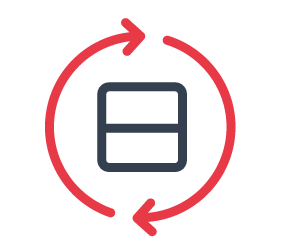 Allows the assignment of tickets to other areas in order to have the consultation history available.
Unify management in a single case resolution system to optimize your team's response time.
Request information and find out how Quartup Helpedesk can improve your customers' satisfaction. your customers.