Cloud Business Software Experts
We make a difference by creating tailor made solutions that transform processes, prepare people for change, grow the business and improve the customer experience.
ERP manufacturing software and cloud management solutions
We combine our own Consulting and Technology for a complete digital transformation of the company.
Our goal is to build automation, knowledge and scalability into everything we do.
Consultancy and expert advice on ERP software
We accompany you in a complete transformation of your processes, as well as the optimisation and automation of your work processes.
We start by transforming people, combining business strategy, industry knowledge, data and technology.
All with the aim of generating profitability.
Audit and analysis to identify opportunities for improvement. At each stage of the value chain and business area.
Design of a tailor-made success plan adapted to the needs.
Transforming the way key business processes and people are measured and managed. Implementation of tools and processes.
Monitoring the evolution of KPIs and adapting to new technological and market challenges.
One unified business management suite, that provides ERP/Financials, CRM and eCommerce
Evolve your business management
We automate processes from bank reconciliation and invoice data entry to e-Commerce and warehouse logistics. 
We provide you with a basis for making quality decisions with strategic information in real time.
We achieve efficient and cost-effective management with total control.
We achieved a great customer experience with the implementation of a Customer Journey Map.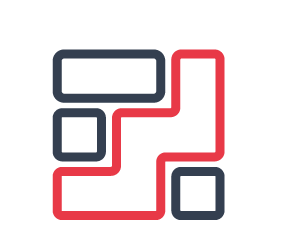 We implemented WMS as part of a profound transformation of the warehouse and logistics.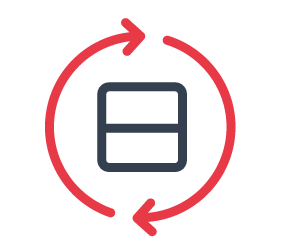 We eliminate manual and repetitive tasks to have an end-to-end digital chain: printed delivery notes, manual order entry, manual tasks in warehouses, calls to consult or report incidents, etc.
We cover the entire process of creation and operation of e-Commerce, from the B2C online shop to the B2B portal.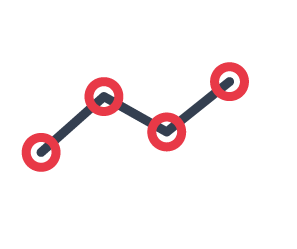 We go beyond simple data to make it relevant and understand where we can improve.
Key elements of modern management systems: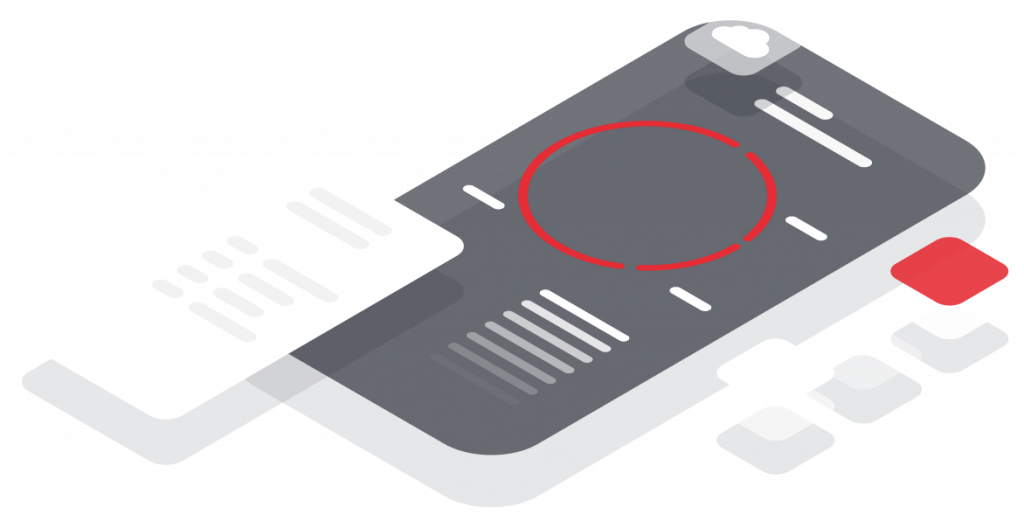 Quartup solutions are governed by four principles:
True Cloud model, customised configuration, providing a unified solution and personalised service.
Reduced costs, security, freedom of access anywhere
Easier and more convenient user experience on any device
Real-time decision making
Integration with other third-party applications and services
Process and repetitive task automation
We are experts in Supply Chain Management, a key factor in achieving competitive advantage.
Quartup acompaña la transformación digital de:
Request information and find out how Quartup can make your business '+' competitive